Come enjoy your time in our Play Area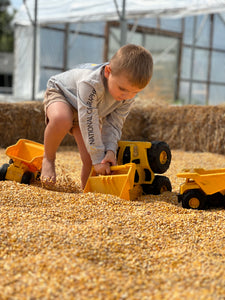 Corn Pit
Pedal Cart Track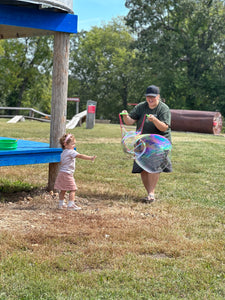 Bubble Station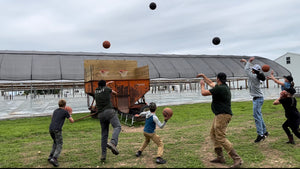 The Grain Hoop
The Roll Poly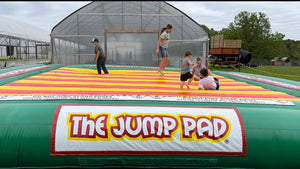 Jump Pad
Flower Picking
(Sunflowers & Zinnas) Not included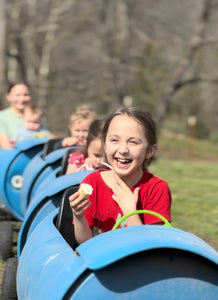 The barrel Train
Mega Slide
What's Next?
2024 Season Schedule!
Here's what to look forward to:
April: Tulips and Flowers
May: Strawberries
June: Blueberries & Blackberries
July: Peaches
September: Apple Cider Festival, Apple Picking, Sunflowers, Zinnia Flowers
October: Pumpkin Patch, Corn Maze, Sunflowers, Flower picking and more!
Farm Updates on Facebook!
417-742-3093
Gardener's Orchard & Bakery
Brighton, MO 
OPEN: Mon. Thurs. Fri.
1pm-7pm
Saturday: 10am-7pm
CLOSED: Sun. Tues. Wed.