What's Next?
2024 Season Schedule!
Here's what to look forward to:
April: Tulips and Flowers
May: Strawberries
June: Blueberries & Blackberries
July: Peaches
September: Apple Cider Festival, Apple Picking, Sunflowers, Zinnia Flowers
October: Pumpkin Patch, Corn Maze, Sunflowers, Flower picking and more!
Farm Updates on Facebook!
Come enjoy your time in our Play Area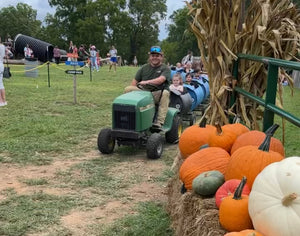 The barrel Train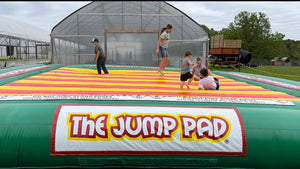 Jump Pad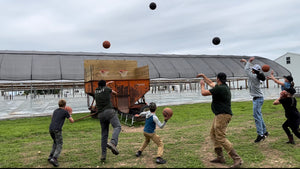 The Grain Hoop
The Roll Poly
The Apple Blaster!
(not included in farm Pass)
Pedal Cart Track
Flower Picking
Gardener's at the Farmers Market
Saturday:
Farmer's Market of the Ozarks 8am - 1pm
Bolivar Farmers Market 8am - 12pm
Seasonal Only
417-742-3093
Gardener's Orchard & Bakery
Brighton, MO 
OPEN: Mon. Thurs. Fri.
1pm-7pm
Saturday: 10am-7pm
CLOSED: Sun. Tues. Wed.